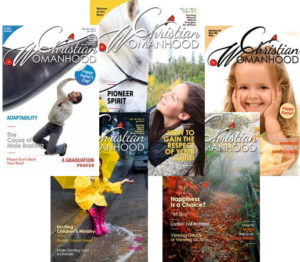 About Christian Womanhood
Christian Womanhood is a monthly christian ladies magazine. Started in 1972 by Mrs. Marlene Evans, our purpose is to help women with their life relationships.
by Molly Audiss Proverbs 31:22-23, "She maketh herself coverings of tapestry; her clothing is silk and purple. Her husband is known in the gates, when he sitteth among the elders of the land." This [...]
Christian Womanhood is a ministry of Round Up Ministries.
Check out our website as well as another ministry, Cowboy Carnivals for Christ, which has attractions that are setup for churches to have big days for community outreach.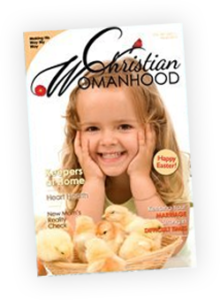 SUBSCRIBE TODAY!
$30

 For

12

Issues!