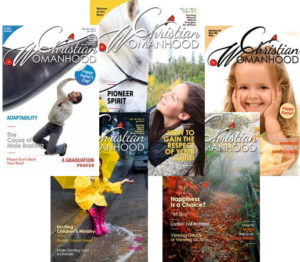 About Christian Womanhood
Christian Womanhood is a monthly christian ladies magazine. Started in 1972 by Mrs. Marlene Evans, our purpose is to help women with their life relationships.
by Molly Audiss I am the Mom to three teen boys. If there is a topic that I enjoy discussing with my Girl-Mom friends, it is the amazing differences between having a house of [...]
Christian Womanhood is a ministry of Round Up Ministries.
Check out our website as well as another ministry, Cowboy Carnivals for Christ, which has attractions that are setup for churches to have big days for community outreach.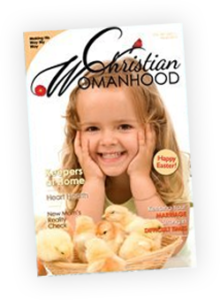 SUBSCRIBE TODAY!
$30

 For

12

Issues!